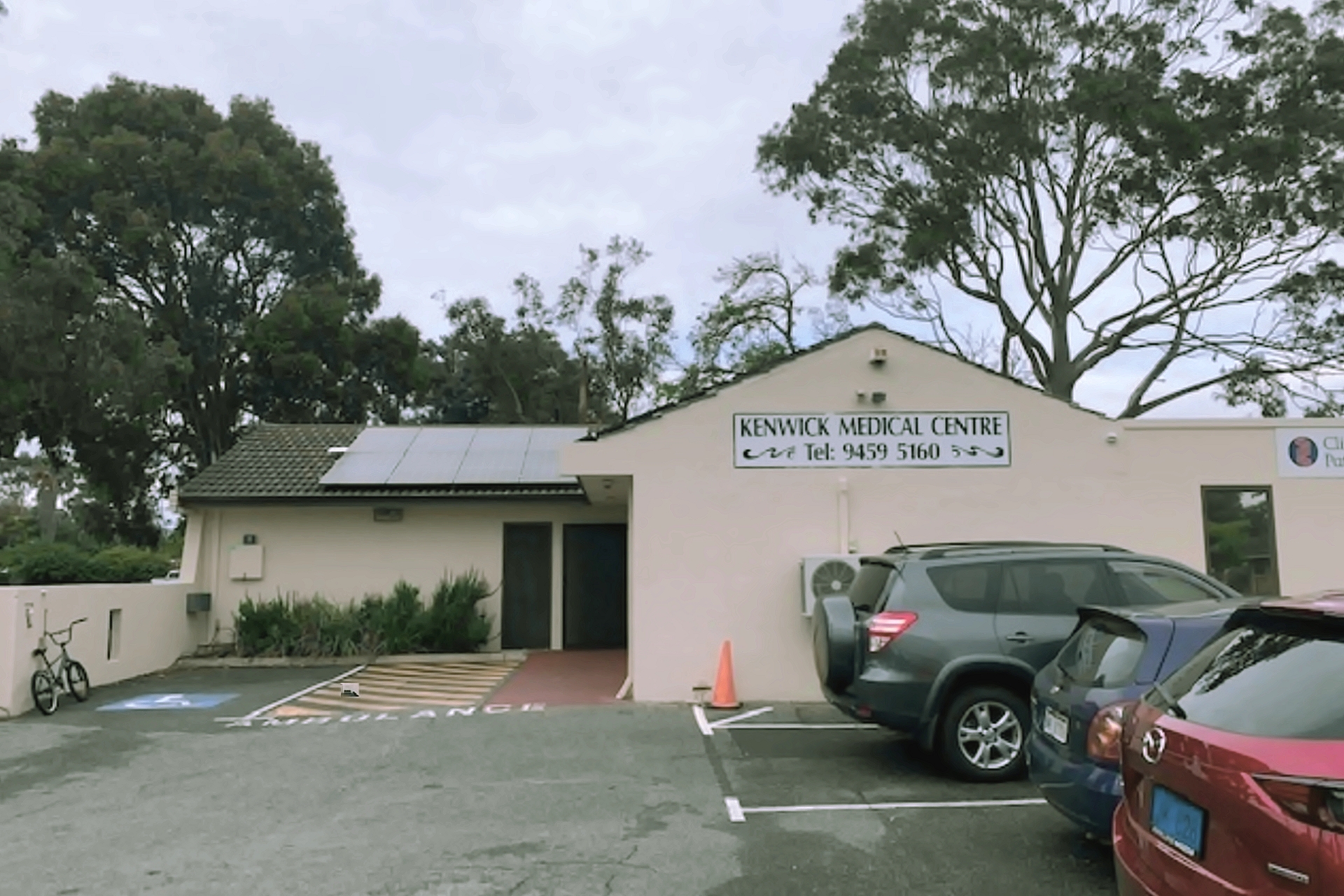 Located in the Perth suburb of Kenwick, Kenwick Medical Centre is dedicated to providing you and your family with personalised, professional, quality healthcare across a wide range of medical services. We have a team of dedicated staffs and doctors who will be pleased to assist you with your healthcare needs.
Our Medical centre is accredited by AGPAL for maintaining the standards in General Practice and also accredited as GP urgent care.
Our Accreditations
Services Offered
Home Visit Services
Dial-A-Doctor provides home visit consultations in the afterhours periods, operating 365 days a year including Public Holidays.
---
Doctor Visiting Hours
Weeknights: 6pm – 8am
Saturdays: 12pm – Midnight
Sundays and Public Holidays: 24 Hours
---